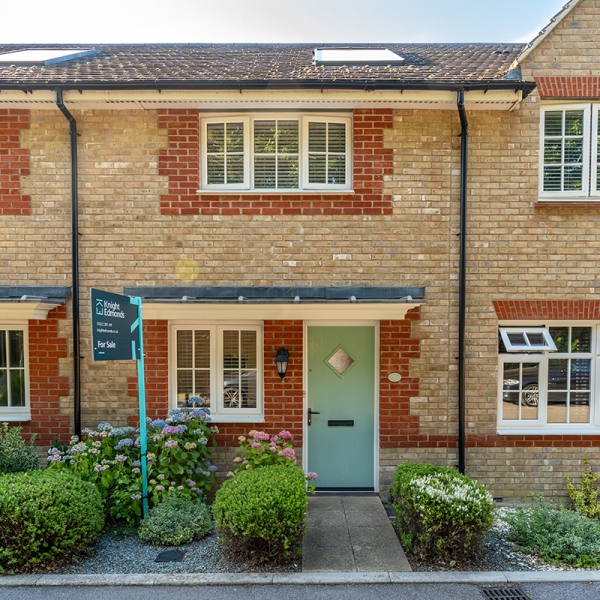 Making the decision to sell your home and move is a big one.
Whatever the reason, whether it's downsizing, needing more space, wanting a better neighbourhood or to...
Read this article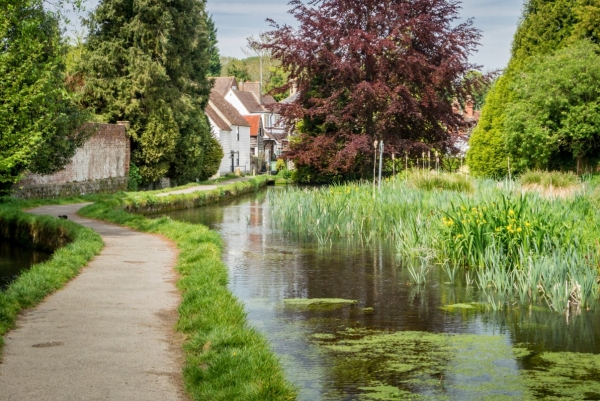 Buying a property – what type of survey do you need?
When purchasing a property, there a lot things to think about including mortgages, conveyancing and stamp duty. You also need to make sure that the home you are...
Read this article