When the tenants at Peacock Mews Maidstone handed in their notice to the landlord, the landlord decided it was time to sell. As the tenants were already leaving the property was about to start costing money instead of making...
Read this article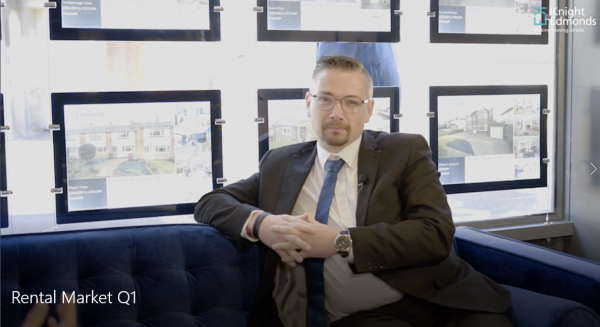 Alex Knight & Matthew Pattenden sit down to discuss the goings on in the lettings market acorss the first quarter of 2022.
"Rents are now almost 10% up year on year tenant demand up 6% year on year which has ultimately...
Read this article