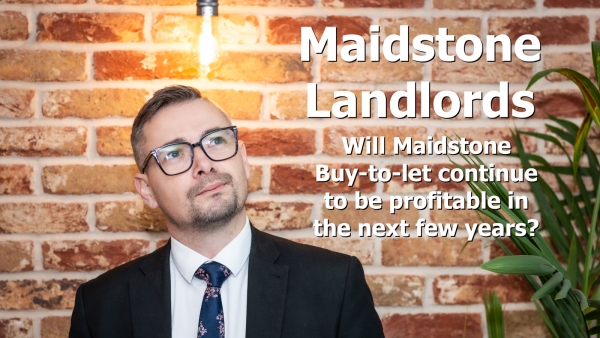 Maidstone Landlords:
Will Maidstone buy-to-let continue to be profitable in the next few years?
Being a Maidstone landlord is undoubtedly a challenge. The...
Read this article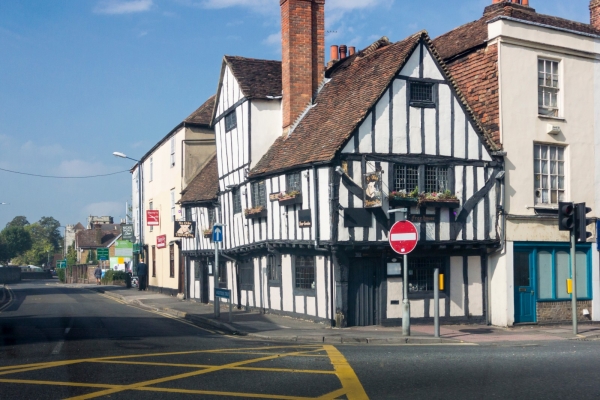 Letting a property? Here are your legal obligations as a landlord
Letting a property brings with it many potential rewards, but it's also true that the UK private...
Read this article