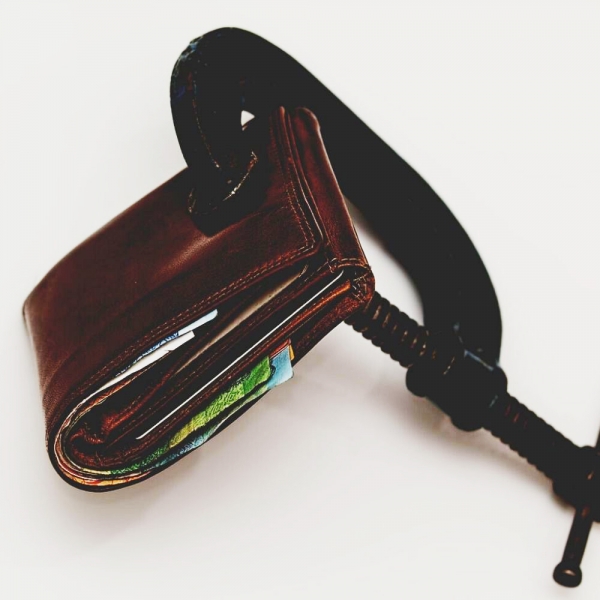 … as Maidstone first-time buyers now only need a 5% deposit for a mortgage.
Maidstone landlords, sell your property portfolios, your tenants will soon be leaving in droves as they buy their first home with the...
Read this article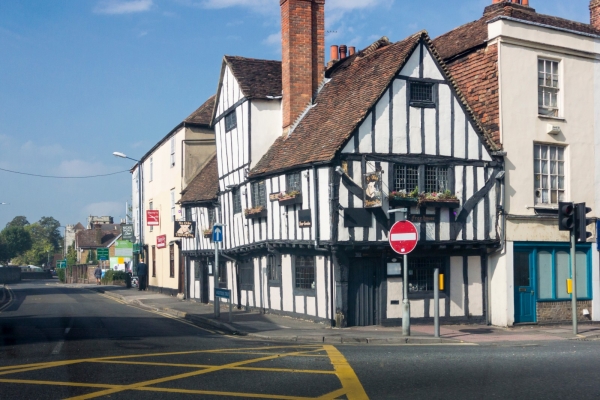 Letting a property? Here are your legal obligations as a landlord
Letting a property brings with it many potential rewards, but it's also true that the UK private...
Read this article