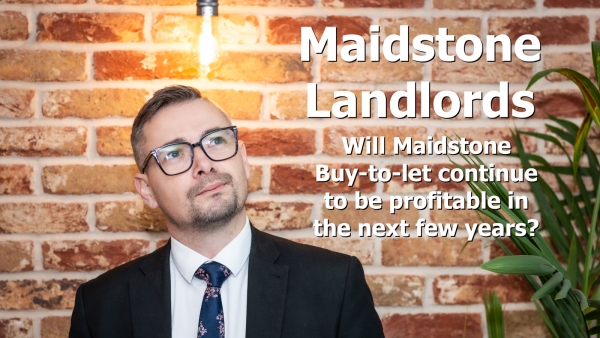 Maidstone Landlords:
Will Maidstone buy-to-let continue to be profitable in the next few years?
Being a Maidstone landlord is undoubtedly a challenge. The...
Read this article
When the tenants at Peacock Mews Maidstone handed in their notice to the landlord, the landlord decided it was time to sell. As the tenants were already leaving the property was about to start costing money instead of making...
Read this article