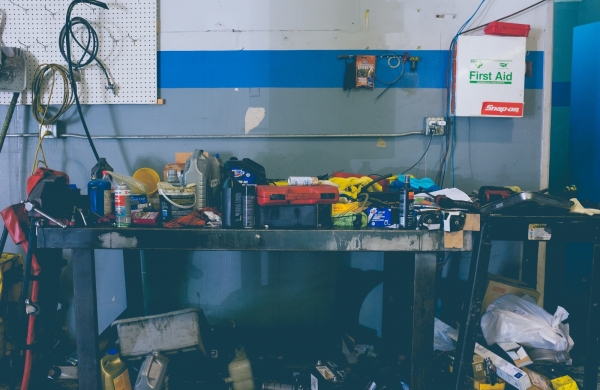 In this three-minute read, we look at the unusual things that tenants have left behind after moving out and explain how landlords can avoid post-tenancy clean-up bills.
Most people think that once a tenancy has finished...
Read this article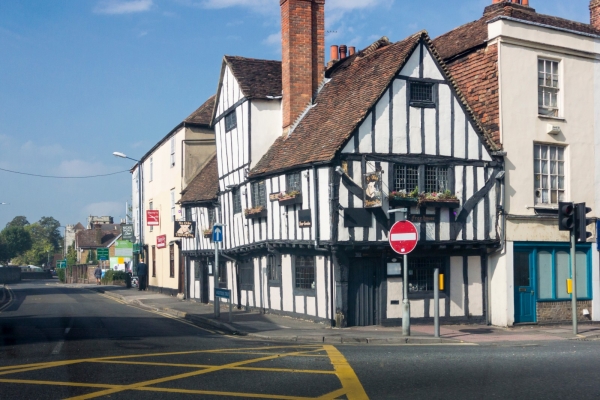 Letting a property? Here are your legal obligations as a landlord
Letting a property brings with it many potential rewards, but it's also true that the UK private...
Read this article