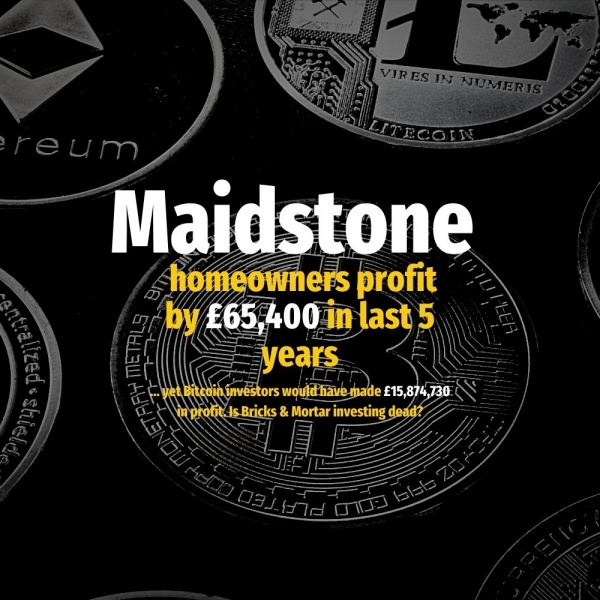 … yet Bitcoin investors would have made £15,874,730
in profit. Is investing in 'Bricks & Mortar' dead?
Investing in...
Read this article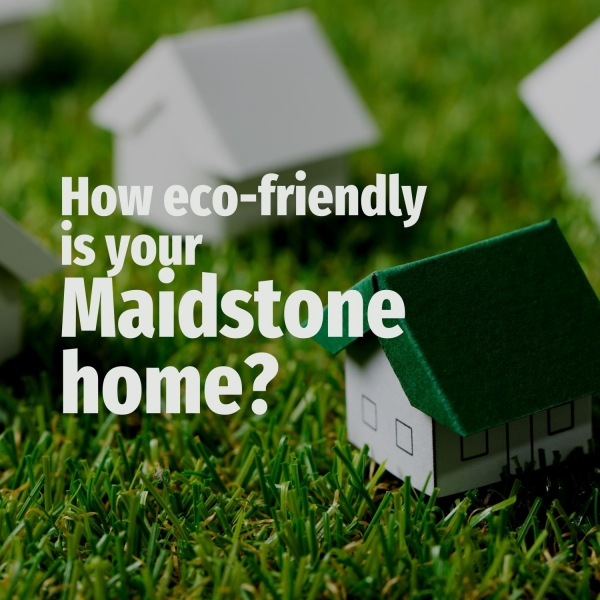 And how new Gov't rules will mean draughty low-eco Maidstone homes will drop in value
'It's Not Easy Being Green', was the song that Kermit sang on Sesame Street.
Yet now being green is a...
Read this article