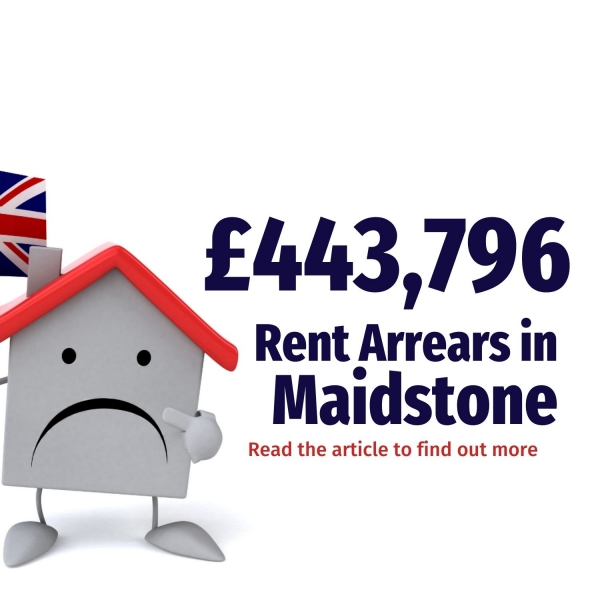 There is no getting away from the fact that the rise in the number of buy-to-let properties in Maidstone has been nothing short of astonishing over the last twenty years. As a result, many in the press have said Britain is a...
Read this article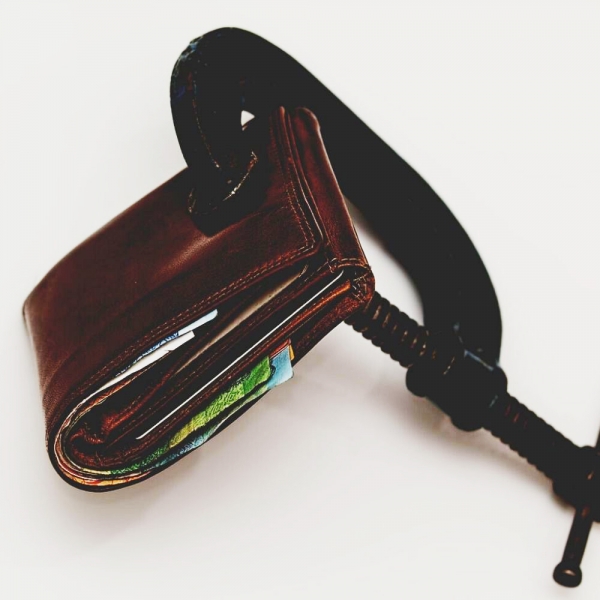 … as Maidstone first-time buyers now only need a 5% deposit for a mortgage.
Maidstone landlords, sell your property portfolios, your tenants will soon be leaving in droves as they buy their first home with the...
Read this article