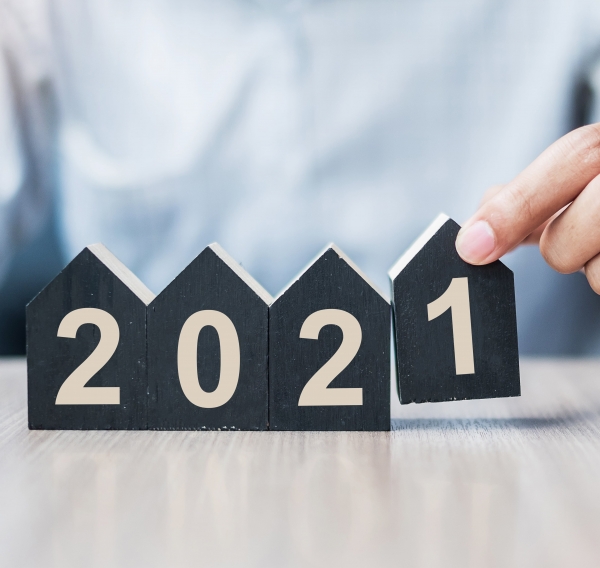 While no-one could argue it's been an ideal start to the year, with a new national lockdown enforced to try and wrestle back control of the second wave of coronavirus, the fact that the property...
Read this article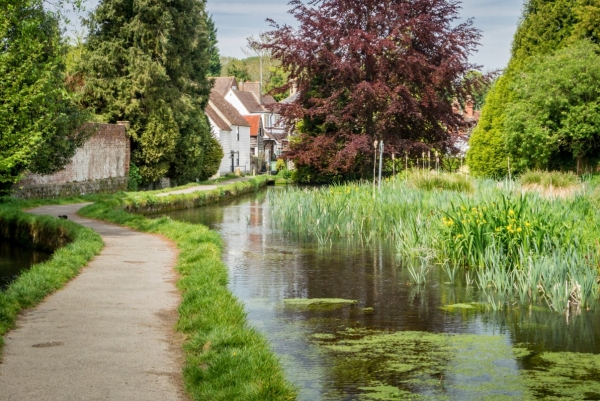 Buying a property – what type of survey do you need?
When purchasing a property, there a lot things to think about including mortgages, conveyancing and stamp duty. You also need to make sure that the home you are...
Read this article